CrossRoads Missions - HELP NEEDED TO MOVE OUR OFFICE/WAREHOUSE
WHEN
Nov 22 2021 - Nov 24 2021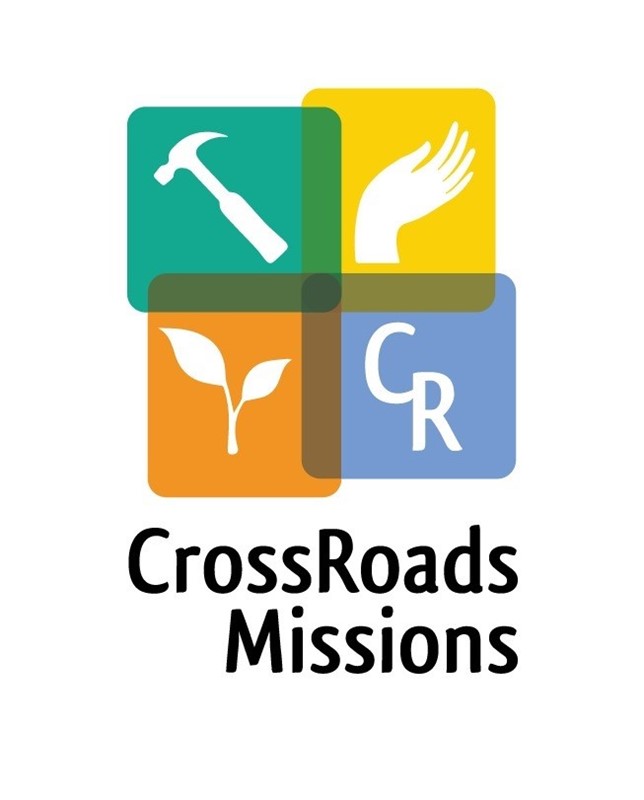 God has blessed us by allowing us to move into the space beside our main office (Service Master moved out).  We need to move out of a smaller space into a larger space in the strip mall where our office is at 3231 Ruckriegel Parkway.
If you are able to help Monday, Tuesday or Wednesday of next week, we will start at 9am. We will meet you there and together we can get this done.  We are very excited about this blessing of more space and offices for our mission.
Contact Info
Tim Anderson
(812) 406-6045
3231 Ruckriegel Parkway Suite 111
Louisville, KY 40299
Requirements
Prerequisites
We are moving material from one space to another in the strip shopping area our office is in. We will be carrying light material, organizing and cleaning up.
Restrictions
Anyone can join us!
Stories
No stories have been posted for this opportunity yet.