Cleaning after Construction Project is Finished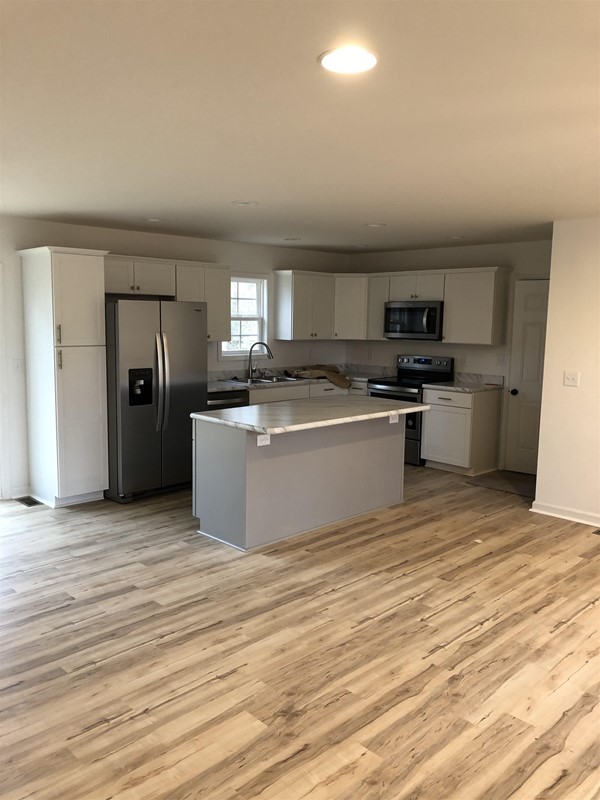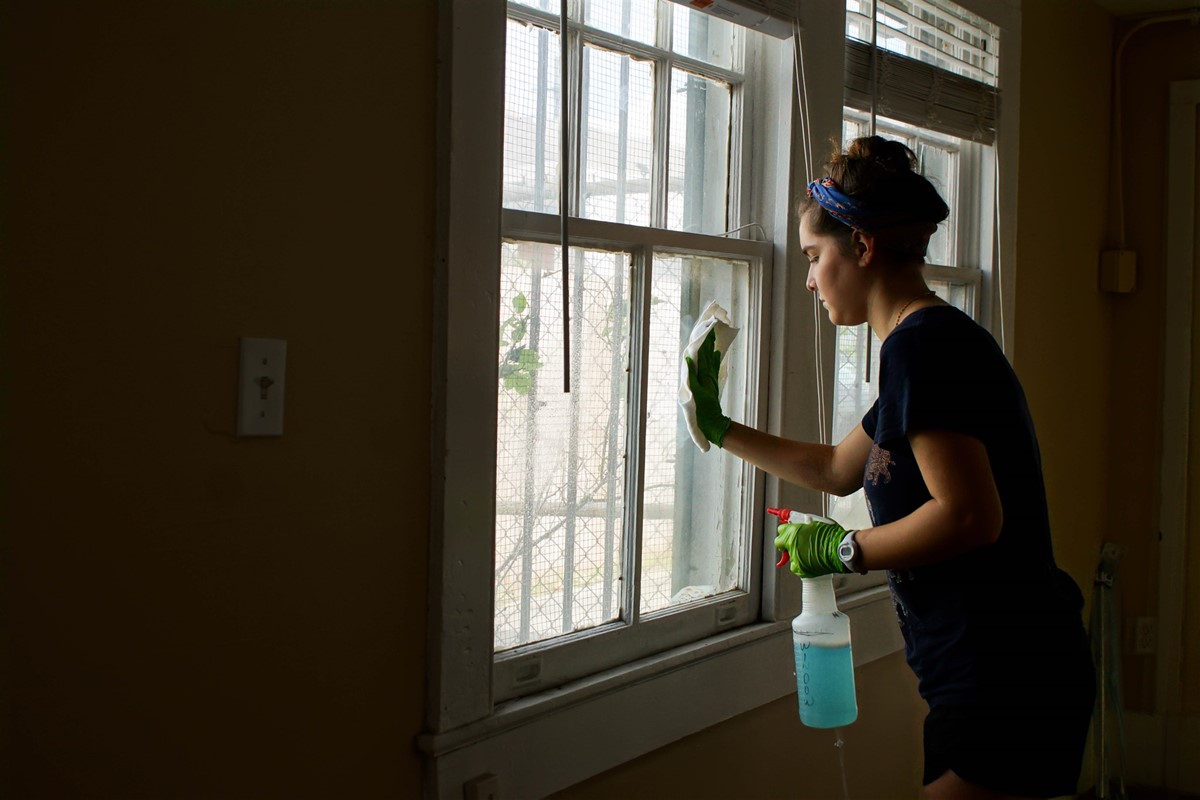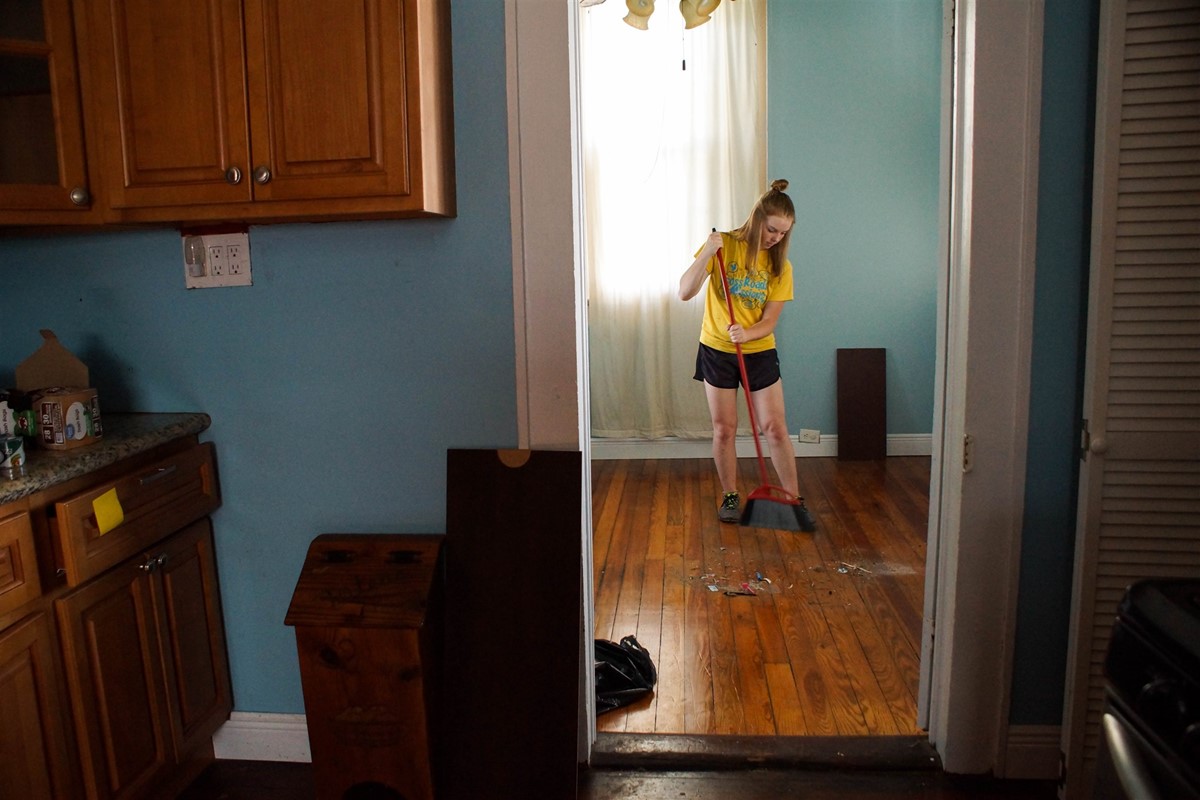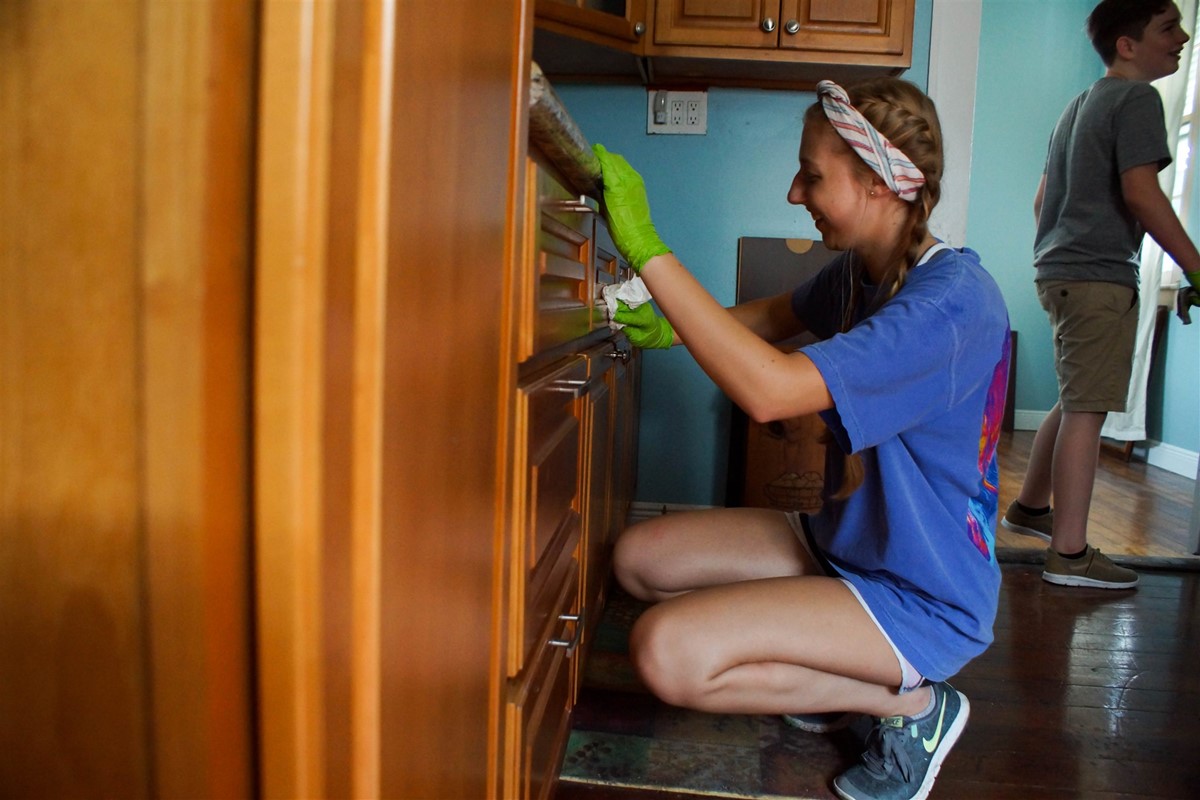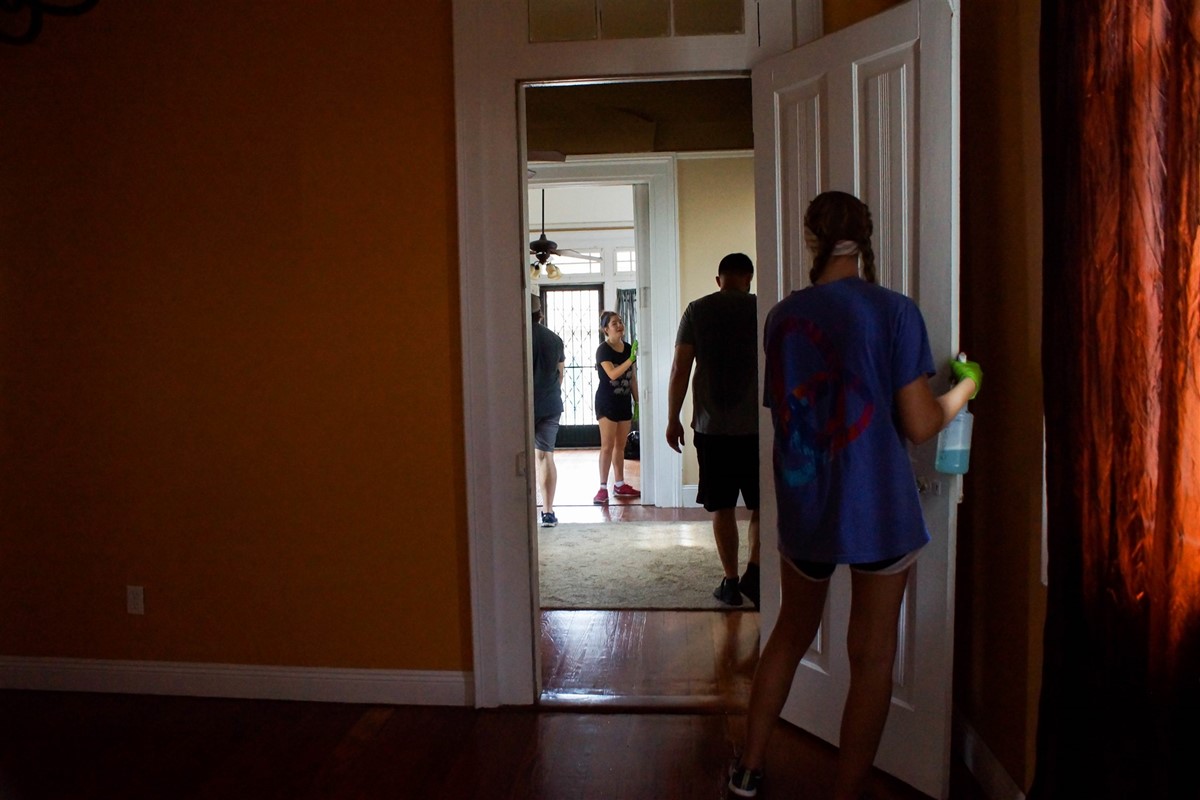 CrossRoads Missions is looking for individuals who are willing to do the final cleaning of our construction projects.  These vary from our missional homes to projects for local ministry partners.  Once registered, you are put on a list and notified when a project is ready for the final cleaning.  This greatly aids our construction staff as well as saves considerable financial resources.  If the timing is not right for you to serve at that time, that is perfectly ok as we hope to gain a list of cleaning volunteers.
Sign Up
8 going
2 spots left
Forms
Release and Waiver of Liability
Required
You may download the following waiver if you wish for your records. It is under the "Terms and Conditions" that is required to apply. By submitting this application, you are agreeing to this waiver of release.
Requirements
Prerequisites
Waiver must be agreed to when you submit your application.
Restrictions
Must be at least 18 years old
Preparation
A CrossRoads staff member will contact you.
Stories
No stories have been posted for this opportunity yet.